Our Companies
,,Sustainability & always to the Community,,
NDTC. Companies is a group of subsidiaries with a shared vision and business philosophy that collaborate together in various sectors including: legal consulting; investment, finance and business consulting; development and management of international cooperation (ODA & G2G) projects; distribution of security, rescue and disaster relief equipment.
Our Mission
We are grouped by an elite team of specialists and professionals. We build a combination of international standard Professional Practices and Vietnamese Cores Values and always act as an Active Player in community for Corporate Social Responsibility. We create an undeniable evidence for the values of Trust, Long Term Relationship and Fairness in our core fields of business based on the core values of

Professionalism of International Standards 

Dedication to Long-term Relationships

Uncompromised Trust

Social Responsibility
Clients & Projects
With over 20 years of individual practices, the founding partners of the firm and its team have been providing services to a large number of clients including nearly 30 of the Fortune 500 Global, leading companies and groups from North America, Europe and Asia, with both state owned and private sectors, government agencies and international organizations, to name but a few:     
















































Corporate Social Responsibility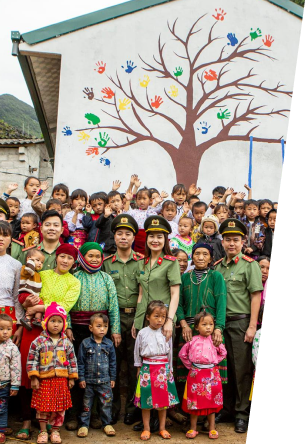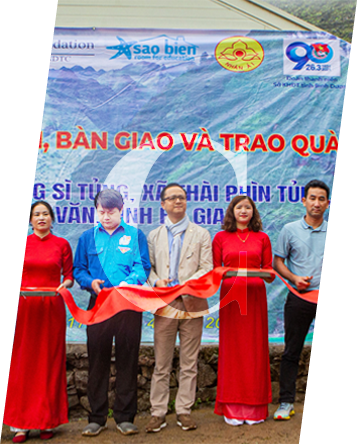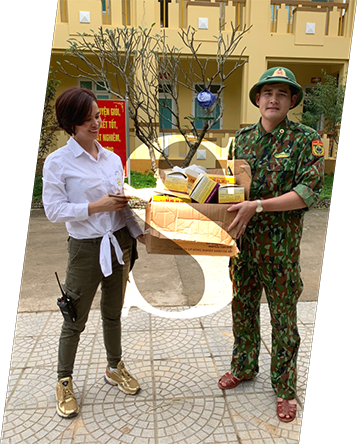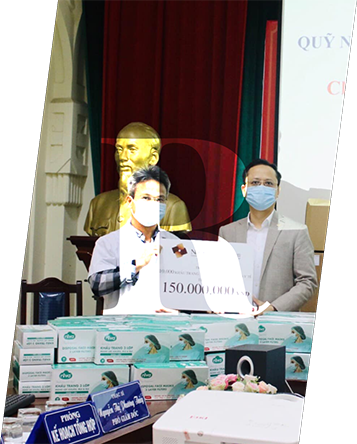 NDTC Foundation is established by NDTC as a part of the "Giving Back" commitment by NDTC's founder and team in order to bring a true meaning of success to business.
Charitable activities were initiated by NDTC from the very first days of the company establishment with the core activity is to provide adequate assistance to poor and disabled children in mountainous and remote areas of Vietnam. Multiple activities including building classrooms, schools and libraries as well as offering scholarships for poor and disabled children in mountainous and remote areas of Vietnam.
Please click to see more details of NDTC Foundation's charity projects on our Facebook's Fanpage.
Contact Us
We'd love to hear from you! Fill out the form and we will get back to you shortly